Serving
Orange, Riverside, San Bernardino, Ventura, San Diego & Los Angeles counties in Southern California.
---
United services residential, commercial & industrial clients
---
***UNITED IS NOW OFFERING*** ELECTRIC SLAB SAWING!!!
FOR INDOOR JOBS WHERE CARBON MONOXIDE MAY BE AN ISSUE!
OUR 480 VOLT, 3 PHASE, 30 HORSEPOWER PRODUCTION SAW IS STATE OF THE ART AND CAN REACH UP TO 15" OF DEPTH!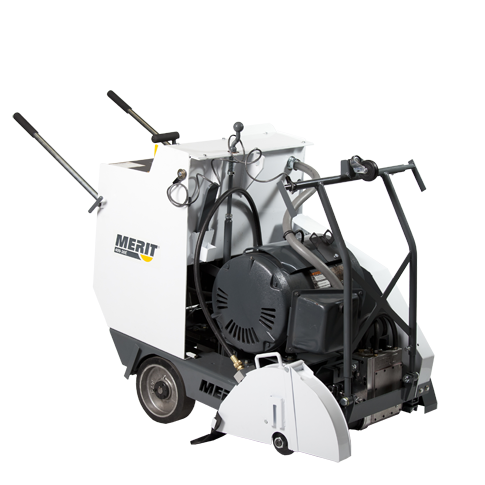 WE ALSO HAVE A SMALL 10 HORSEPOWER ELECTRIC PUSH SAW FOR RESTROOMS AND OTHER CONFINED AREAS!
WE ARE OFFERING AN ELECTRIC HAND SAW AS WELL!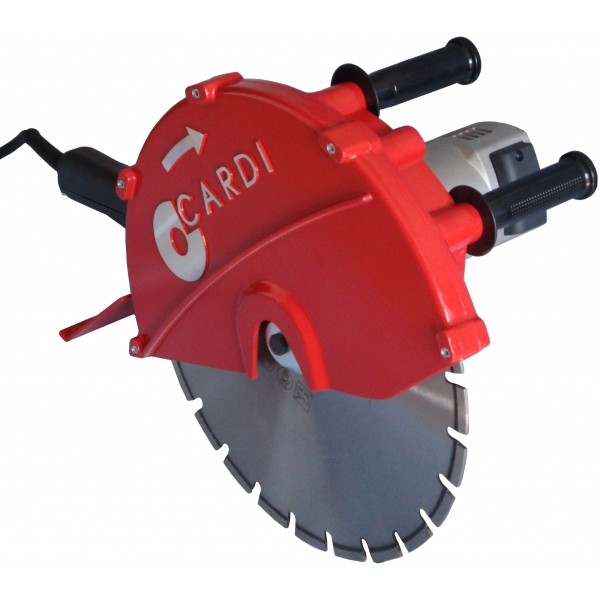 CALL TODAY FOR PRICING & AVAILABILITY!!
Core Drilling

Core drilling is performed when precise, circular diameter cuts are needed. Holes up to 24" in diameter can be drilled to virtually any depth. Core drilling is used for plumbing, electrical and HVAC installations. Core drilling can be done in steel reinforced concrete slabs, walls in brick, block or even stone.
Flat Sawing

Flat sawing is the most common diamond cutting method used today. Usually used to cut horizontal flat surfaces such as floors, paved areas, bridge decks and any hard surface made from concrete or asphalt. United Concrete provides flat sawing services for all industries and applications up to 15" in depth.
Wall Sawing

Utilizing vertically mounted diamond blade saws, United is able to cut openings in any hard vertical surface such as reinforced concrete, pre-cast concrete or stone. Applications are usually, but not limited to, wall removal, structure expansion, new man doors and concrete pipe removal projects.
Sewer & Man-Hole Taps

United can Core Drill into Concrete Structures such as storm drains, catch basins and sewers. We drill in any location and at any depth needed to complete your project on time.
Asphalt Cutting

Asphalt cutting is usually done for pipeline trenches or to remove and replace bad or broken sections of asphalt, roads, or parking lots. United is your asphalt sawing answer in So. Cal. with our state of the art 100% self contained diamond combo trucks. We are able to cut asphalt in the most remote areas. Our trucks are fully self contained with water & power.Asphalt sawing up to 15" depth.
Demolition

United Concrete Coring and Sawing is a full service contractor. We provide full demolition services from residential size projects to your full scale industrial jobs. With our full line of jack hammer and bobcat crews, we have the correct tools for the job to ensure safe, clean and professional services each and every time.